It all started with three successful gaming entrepreneurs and one insanely smart doctor, all with a shared passion for health hacking and brain boosting techniques. We were not happy with the deficiencies of other brain supplements on the market so we pulled the trigger and created a no-compromise brain supplement that meets our highest standards and embraces the very latest clinical research from around the world. In short, GodMode combines our passion for brain hacking and our passion as game developers. And we think we've put together something very unique and special.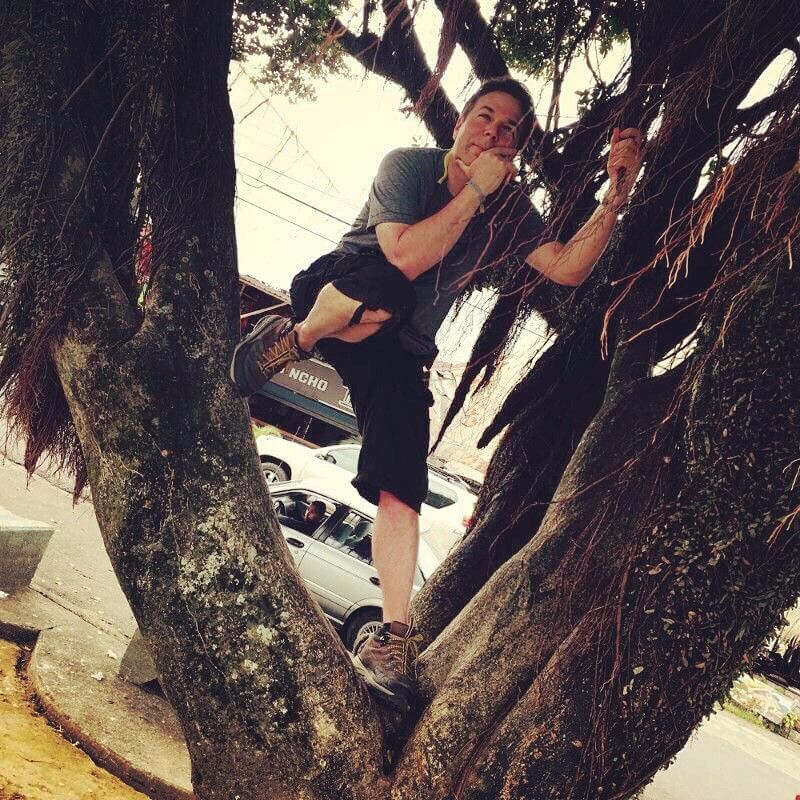 Scott Miller
CEO & Co-Founder
Scott Miller is an industry pioneer and his company's games have won 100's of honors. He's most proud of helping many of his peers launch successful careers and companies, like Id Software and Remedy Entertainment. His own companies, Apogee and 3D Realms, were responsible for pioneering the online distribution of games, and creating 20+ games, including Duke Nukem, Prey, Shadow Warrior and Max Payne, totaling over $1.5 billion in commercial sales.

Since 1998 he's been a passionate student of health, reading over 250 related books, speaking with authors and doctors, writing hundreds of health posts for fellow game developers to benefit from, he's had dozens of detailed blood tests done to self-hack and optimize his own health, and for two years he was on the Board of Directors of the Immortality Institute.

https://www.linkedin.com/in/dukenukem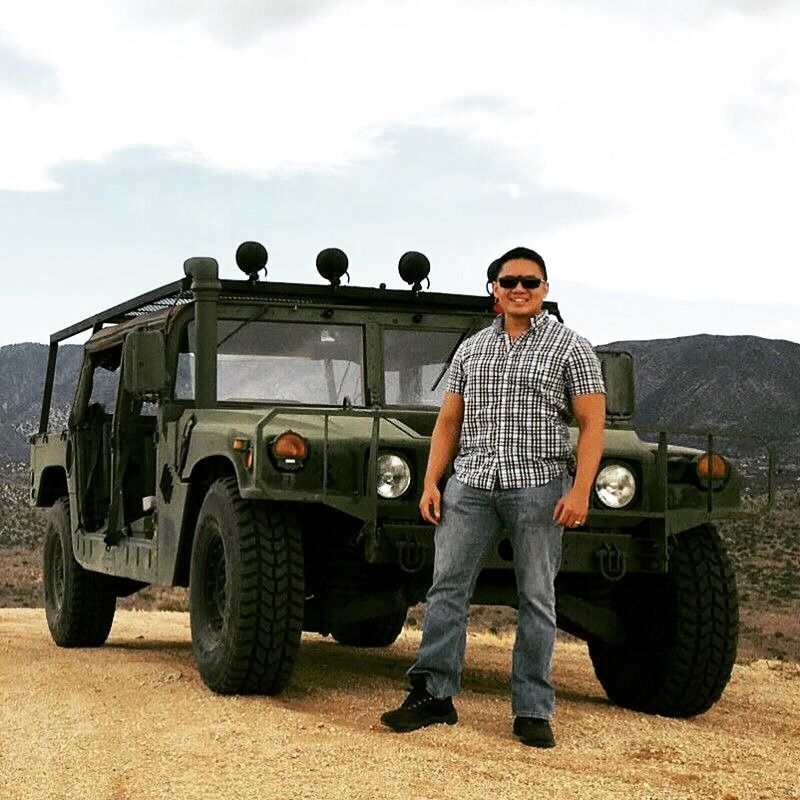 Andy Tong
President & Co-Founder
Andy Tong is a serial entrepreneur well known for his success in the video game industry as CEO and Founder of top online game portal MMOABC which at its peak garnered millions of monthly MMO gaming visitors from North America with zero spent on advertising before the proliferation of social media. In addition, he achieved great success in the eCommerce referral industry by securing thousands of advertiser partnerships through his portfolio of web portals that leveraged state of the art search engine marketing and deployed browser based advertising technologies with online retail sales totaling over $50 million USD in the last decade.
Andy also serves as President of IVP Investment Group an angel investor in startups and serves on the advisory board for Senhoa. He earned his bachelor's degree in business administration (CIS) from the California State Polytechnic University in Pomona, California. For over 18 years he has been an avid practitioner of health and fitness. Andy is a supporter of the 2nd amendment and currently resides in Frisco, Texas with his daughter, wife and pet dog.

https://www.linkedin.com/in/andyletong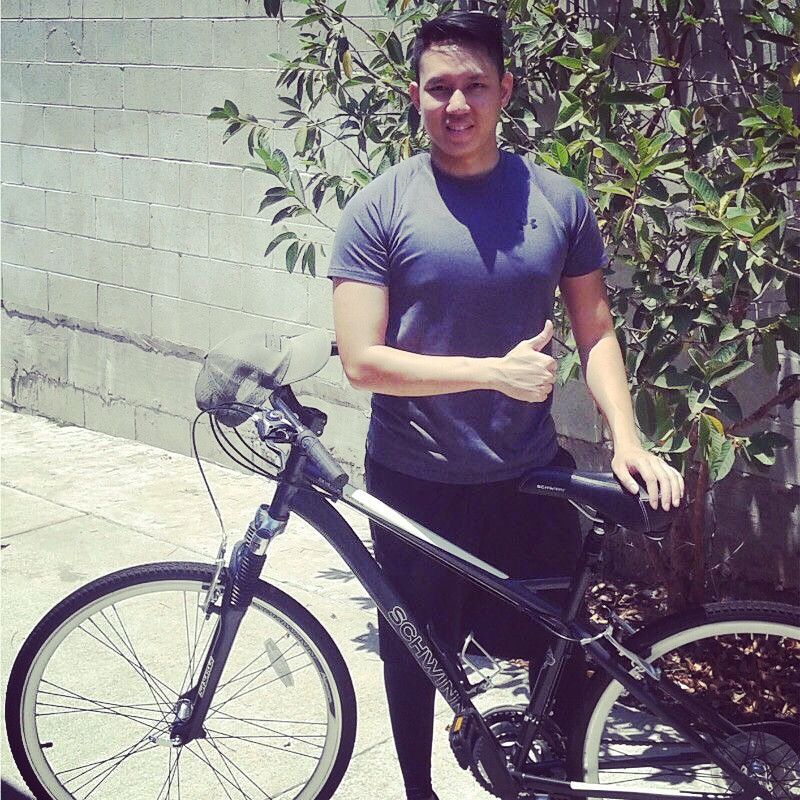 Michael Tong
COO & Co-Founder
Michael Tong graduated from the California State Polytechnic University with a degree in business administration and emphasis in e-Business. After several successful years in companies such as Fortune 500 company Aramark, Chief Operating Officer of investment firm IVP Investment Group, and General Manager of popular online gaming portal MMOABC, Michael's expertise and experience helped guide and spearhead advertising, brand awareness & development, marketing efforts, and execution of business strategic plans. Conversely Michael draws years of his experience in affiliate marketing working with e-Commerce affiliate network giants such as Rakuten Linkshare, CJ Affiliate by Conversant and ShareASale.

Michael always strives to being the best at everything he does, drawing on his experiences as a lifelong passionate video gamer, fitness and health-conscious guru. Once hailed as the king of the universally acclaimed video game Unreal Tournament among his peers, this is a reflection of his confidence and competitiveness, it is what drives Michael to consistently work hard, be driven and be successful.

https://www.linkedin.com/in/michaelletong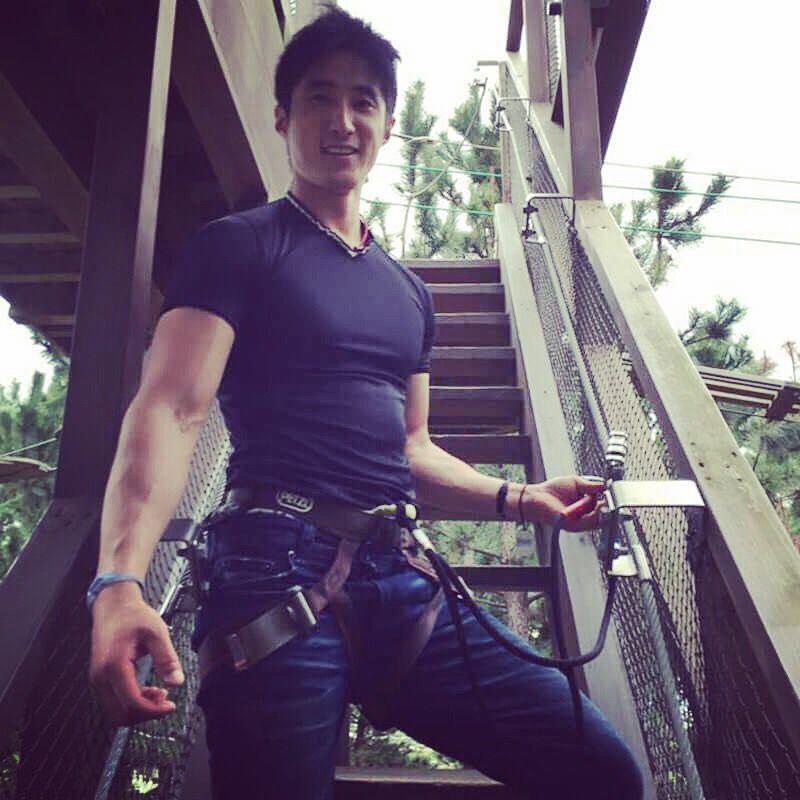 Shota Yamamoto, M.D.
Chief Science Officer
Shota Yamamoto, M.D. is a radiologist in San Francisco, California. He received his MD from UCLA. He completed his internship in surgery at University of California, San Francisco (UCSF), along with a dedicated year of biomedical research with a focus on imaging genomics and molecular cancer biology (genomics, proteomics, and drug discovery) during his radiology residency at UCLA. He has been awarded multiple research awards and grants, and has been nominated twice as an Alexander R. Margulis Award Top 5 nominee for the best original scientific articles published in Radiology. He will complete his neuroradiology fellowship at UCSF.
 
Aside from concentrating on academics, Shota also has a passion for exercise, with over 12 years of exercising regularly at the gym since his college days. Furthermore, Shota has practiced Judo for 2 years, and Kendo for 7 years, allowing him to recently achieve a third-degree black belt in Kendo. There is an old Japanese saying that one must master both academics and athletics, and Shota has worked toward this goal for all of his life.
 
www.linkedin.com/in/shotayamamoto