Level-Up With Higher Order Thinking
• Supercharged Memory
• Problem Solving
• Creative Breakthroughs
• Strategic Insights

Level-Up Your Mind With GodMode
WHERE ARE MY CAR KEYS? 
Most people want better memory. Especially memory that can learn fast and recall even faster.  GodMode is formulated with smart nootropics that are guaranteed to help you remember where you put your keys, and help you with every other task that requires your memory to work smarter, faster, better: gaming, work, studying, and so on. Memory is everything--make it better by taking GodMode daily.
THE FLOW-STATE IS WHERE YOU WIN. 
It's all about focus, and GodMode will increase your focus, alertness and awareness with proven smart neural-enhancers that improve your brain's processing power.  Boosting your cognitive performance is Job #1 for GodMode, and it does its job extremely well. To us it's science, but to you it's a better chance to win at gaming, or anything else you do that pushes your brain to its limits. If you have a choice, it's ALWAYS better to think smarter and faster.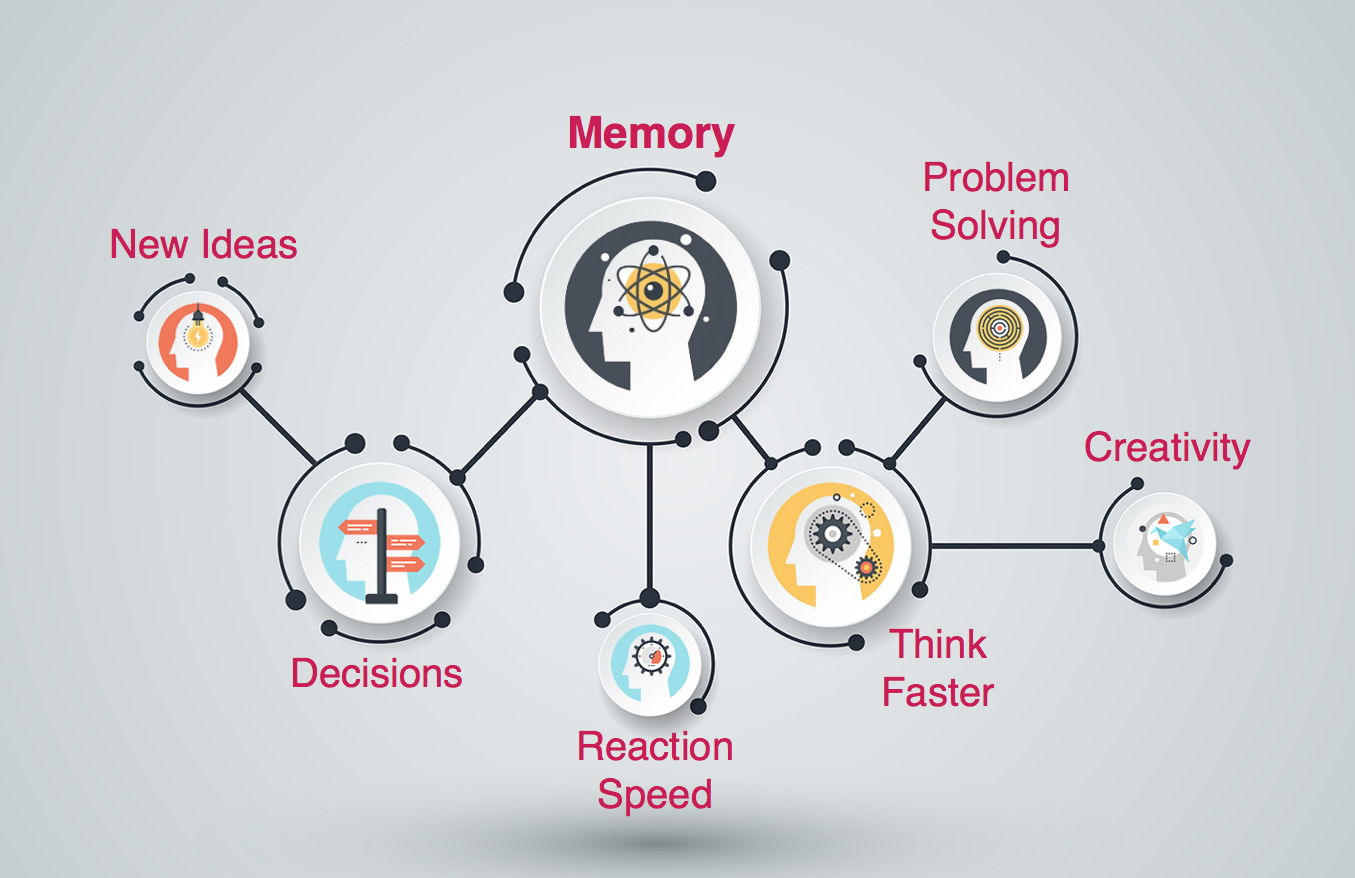 CLINICAL STUDIES: 847 STUDIES AND COUNTING. 
The unique combination of smart nootropics in GodMode are proven to work. Many people have been taken them for years, as separate supplements. But this is the FIRST TIME the best-of-the-best have been combined into a single nootropic stack that makes it cheaper and easier for you to finally use, without having to worry about sourcing, quality, quantity, and correct synergistic stacking effects. GodMode uses Clinical Grade Nootropics, ALL of which are research proven.

CREATIVITY: THE KEY TO THINKING LIKE ELON MUSK, STEVEN SPIELBERG AND STEVE JOBS. 
When your brain is firing on all cylinders the possibilities for cognitive innovation are near limitless.  Outthink your opponents with creative solutions that will even surprise yourself. GodMode's unique combination of smart nootropics affect every area of your brain to allow you to think faster and deeper, and you'll become the type of elite thinker who'll impress friends and enemies alike.

NEURAL-HACKING PUTS YOU IN CONTROL.
If you REALLY want a mental advantage over your friends, co-workers and gaming opponents, until science can implant Google directly inside your skull, you only have one option: Take a nootropic stack. GodMode is the best one on the market, hands down, and includes at least one key nootropic that's never been used before as a neural-enhancer. It's entirely possible GodMode will be banned from Vegas casinos, where card counter and pattern matching can cost casinos a LOT of winnings. Even if you don't go to Vegas, you'll love having the smartest brain in the room.

MEMORY, LEARNING, RECALL. 
You can have the fastest CPU money can afford, but if your RAM is slow, you might as well be running on a PC from the 90's. The same goes with your brain. And GodMode has smart nootropics that boost memory access, retention and recall to match your increased boost of cognitive performance, giving you full augmented brain performance. Gotta have both the yen and the yang balanced, and GodMode's  hits that balance perfectly.

YODA-LIKE CALMNESS. 
No one can perform at their best while stressed, anxious or nervous.  GodMode includes exactly the right calming adaptogens to take the edge off and ensure your best peak performance under stressful situations.

BECOME MORE VIGILANT AND MOTIVATED.
GodMode includes a unique nootropic that gives you more determination to take action when needed.  Take risks, be brave, rely on your instincts―players who hesitate a fraction too long become quick kills for players who act with an instantaneous instinct. With GodMode, optimize your Spidey senses to the max, and act faster when it counts.

Bottom-line if you want to level-up your brain to win:  There's no other nootropic as uniquely effective as GodMode.